Coronavirus Pandemic: What Is at the End of the Tunnel?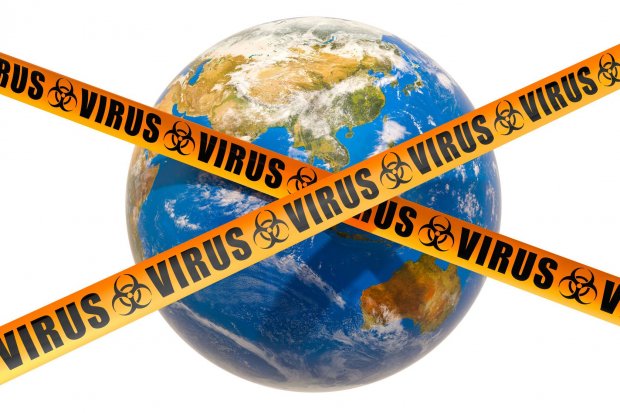 Summary
World Health Organization's warning to the Indonesian government to declare the Covid-19 outbreak in the country as a national emergency had not received any positive response. Instead, the government created a task force, consisting of the State Intelligence Agency (BIN) and the Indonesian National Police, to oversee the spread of the virus.
The virus has been spreading throughout Indonesia, from Jakarta to Bali, from Java to Kalimantan. However, at the same time, the poor coordination between the central government and regional administrations creates confusion mostly because of the former's tendency to hold any detailed information.
Two fiscal stimuli deployed by the Indonesian government could not convince any investor in the financial market. As of the end of last week, the Indonesian Composite Index, having slumped below 5,000 since Thursday, remained unmoved.
Start your free trial.
If you would like to get a 30-day free unlimited access to all of our insights, please click "Start free trial" button below. If you already have an account, please login.