Coronavirus Takes Toll on the Economy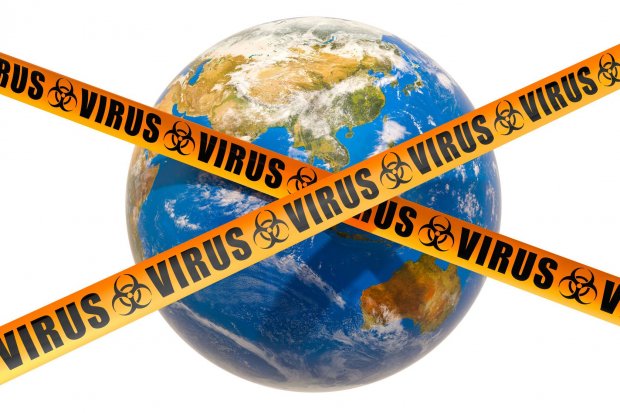 Summary
The health crisis due to novel coronavirus (2019-nCoV) is taking a toll on the economy of most countries, including Indonesia. At present, non-oil and gas trade between Indonesia and China reaches US$ 70.5 billion or 20.85 percent of Indonesia's total non-oil and gas foreign trade.
As the virus spreads rapidly, economic pressure also affects tourism, transportation, and investment. Every one percent decline in Chinese economic growth is expected to depress the Indonesian economy by 0.3 percent. Whereas, in 2019, China's economy had been crippled by the trade war with the United States.
The government revised some China-related policies, including those related to visit-visa exemptions and visa on arrival, as well as imports from China. This policy is a severe challenge for the 5.3 percent economic growth target in 2020.
Start your free trial.
If you would like to get a 30-day free unlimited access to all of our insights, please click "Start free trial" button below. If you already have an account, please login.