Weekly Digest: Guessing the Direction of OJK Dissolution Issue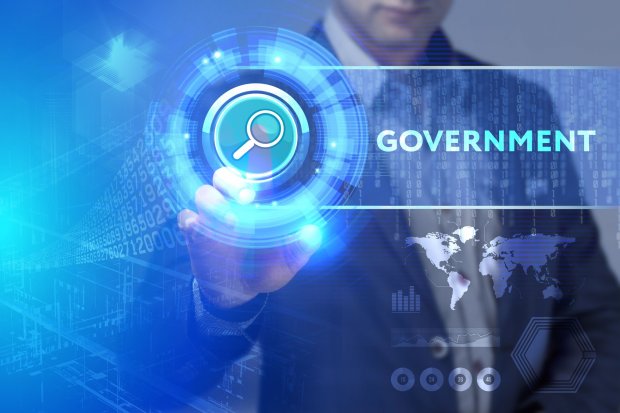 Summary
Indonesian Democratic Party of Struggle (PDI-P) House of Representatives member rolled out a discourse on OJK dissolution in response to cases in the financial industry, particularly over Jiwasraya's default in policies. The House has formed a Working Committee (Panja) that handles the Jiwasraya probe explicitly. However, PDI-P has not set a stance as it rejected the formation of a Special Committee (Pansus) on the examination.
The discourse on the dissolution was not well-supported by stakeholders, except observers. However, at the same time, the amendments to the BI and OJK Laws have been included in the National Legislation Program, so that it becomes the priority agenda of the House's legislative work.
Amid the issue over OJK dissolution, the Finance Minister had intended to accelerate the discussion of the Omnibus Law in the financial sector. However, it is still on talks at the ministry. The Finance Minister will lobby the House so that the legislation project is included in the priority program. The Omnibus Law will become a legal base in the financial sector, including those of BI and OJK.
Start your free trial.
If you would like to get a 30-day free unlimited access to all of our insights, please click "Start free trial" button below. If you already have an account, please login.