Indonesian SWF: Swimming Against the Stream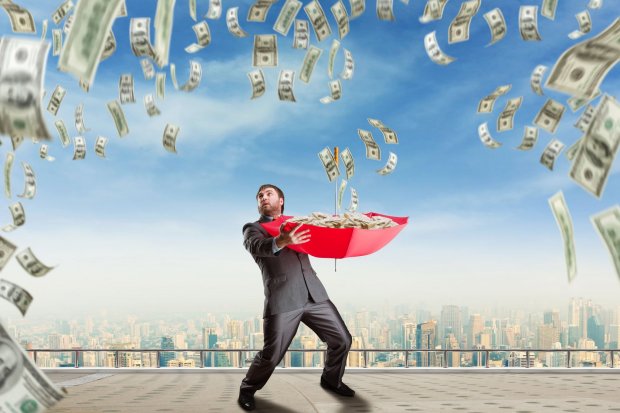 Summary
The government plans to create a particular sovereign wealth fund, a state-owned investment agency. The agency will have a distinctive feature not only to manage the government's capital surplus but also to oversee the fund placements from other financial institutions, especially the foreign ones.
The Supreme Audit Agency's independent auditor will carry out the auditing process on the SWF-the new governmental institution engineered from the Omnibus Laws. Therefore, any existing ministry, other than the State-Owned Enterprises Ministry, can manage and supervise the SWF.
The possibility of overlapping and redundant institutions is also high since Indonesia has already had an insurance agency and fund provider for the government's strategic projects. If such a thing happens, the authority of the existing institutions is getting lesser and lesser.
Start your free trial.
If you would like to get a 30-day free unlimited access to all of our insights, please click "Start free trial" button below. If you already have an account, please login.