Weekly Digest: Overlapping Gas Price Regulations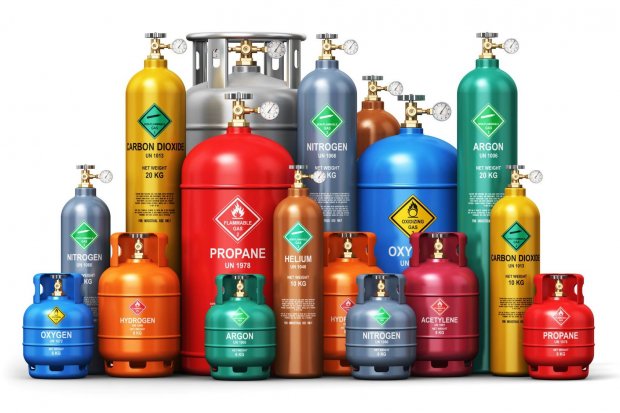 Summary
Chops and changes in policies related to industrial gas sales have made the commodity prices soar above the target set by the government. The tiered trader policy, which was blamed for the soaring gas prices, had been removed in 2016, but reinstated in the regulations published a year later.
President Joko Widodo offers three options to reduce gas prices: reducing the government's quota from upstream gas sales, imposing a domestic market obligation (DMO), or opening gas import tap for the industry. SKK Migas would decide on the options taken within the next three months, but it will be inclined to reducing the government's quota.
Soon, the government may only appeal upstream contractors to sell their products that have not been bound by contracts to the domestic market, before selling on the spot market. It is to optimize the production capacity of infrastructure owned by local gas companies, opening the opportunity to reduce the industrial gas selling price.
Start your free trial.
If you would like to get a 30-day free unlimited access to all of our insights, please click "Start free trial" button below. If you already have an account, please login.