2020 Economic Outlook: Challenging, But Bleaker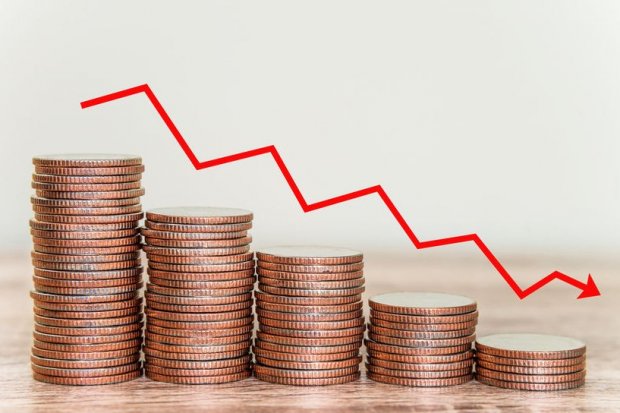 Summary
Economic indicators measuring Indonesia's economic growth as a whole will generally slow down next year. They will affect the target set by the government
Household spending growth will get so much pressure from the implementation of various tariffs at the beginning of 2020, such as the increases in toll tariff rate and cigarette excise.
The export performance will barely change in the short term, following the unimproved global commodity price. The global economic slowdown will expectedly continue in 2020.
Start your free trial.
If you would like to get a 30-day free unlimited access to all of our insights, please click "Start free trial" button below. If you already have an account, please login.