Weekly Digest: Multiple Effects on Jiwasraya's Scandal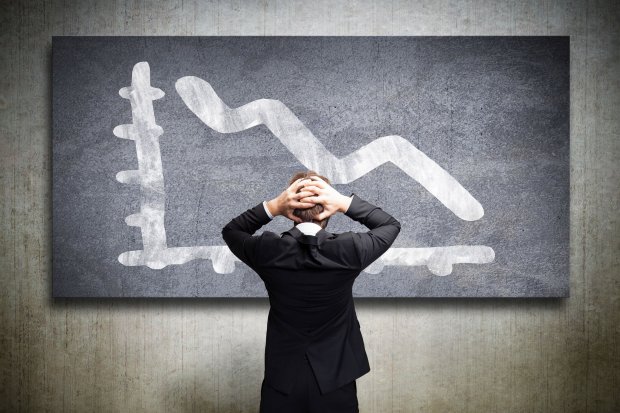 Summary
Jiwasraya's liquidity problem, which had led to the failure in meeting the insurance policies payments, is still rolling out. Yet, the state-owned insurer's polemic had raised some ironies in the process.
Jiwasraya had carried out reinsurance, sharing risks to four reinsurance companies, which are mostly controlled by SOEs.
In mid-2020, Jiwasraya's medium-term debt worth Rp 500 billion will mature with an 11.25 percent yield.
Start your free trial.
If you would like to get a 30-day free unlimited access to all of our insights, please click "Start free trial" button below. If you already have an account, please login.