The Inevitability of Bank Consolidation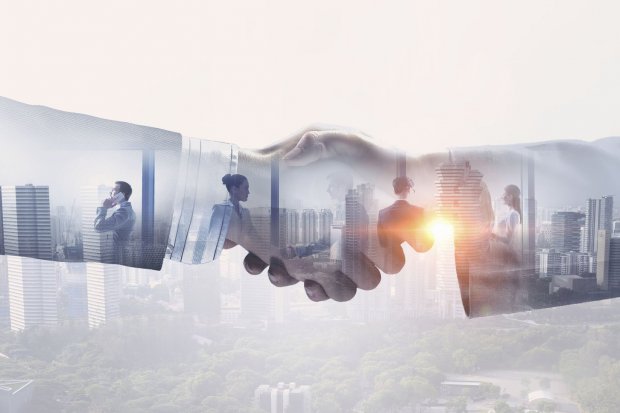 Summary
Several bank ownership changes took place in 2019. A Japan-based company, Sumitomo Mitsui, for example, purchased Bank BTPN, while Bangkok Bank acquired Bank Permata. On the other hand, BCA is now the owner of Bank Royal and Rabo Bank.
Bank consolidation is still naturally happening, considering the Indonesian finance authority keeps pushing regulations to strengthen the banking capital. One of them regulates the implementation of PSAK 71 at the beginning of 2020 to improve CKPN.
However, some of them are focusing on developing digital banking. Bank consolidation with fintech companies will be one of many encouraging developments in the banking industry in the future.
Start your free trial.
If you would like to get a 30-day free unlimited access to all of our insights, please click "Start free trial" button below. If you already have an account, please login.