Weekly Digest: Erick Thohir's Maneuvers for SOEs Ministry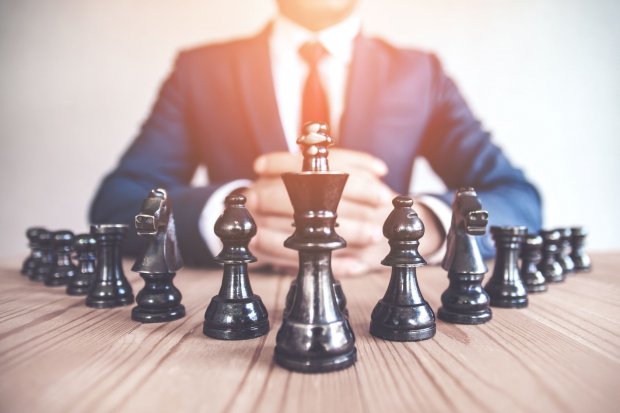 Summary
SOE Minister Erick Thohir ensured that he won't proceed with the plan to establish an SOE super holding, but would replace it instead with SOE sub-holding, which combines SOEs based on the same business lines.
The super holding SOE plan was previously rejected by several political parties, especially the Indonesian Democratic Party-Struggle.
The Ministry of SOEs mulls to take over authority from the Ministry of Finance over the merger and closure of SOEs, which so far has been stipulated in government regulation.
Start your free trial.
If you would like to get a 30-day free unlimited access to all of our insights, please click "Start free trial" button below. If you already have an account, please login.