Weekly Digest: Dead Weights Over the Financial Industry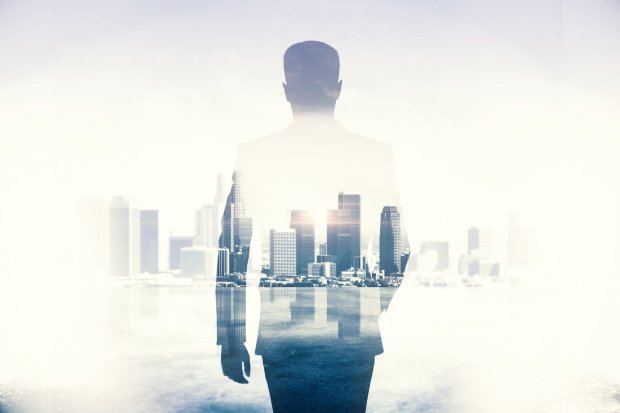 Summary
The banking sector, which makes up the majority of financial industry assets, is underperformed, as the Third Party Funds (DPK) growth rate is slowing down, affecting credit distribution to maintain liquidity.
The sector's non-performing loans are ticking up, affecting the banking reserves to potential non-performing loans placed at Bank Indonesia.
Bank Indonesia lowered the Statutory Reserves (GWM) by 0.5 percent. Through this policy, the banking liquidity is expected to increase in line with the anticipation of sluggish business conditions.
Start your free trial.
If you would like to get a 30-day free unlimited access to all of our insights, please click "Start free trial" button below. If you already have an account, please login.