Bogus Village Scandal: Where Does the Money Go?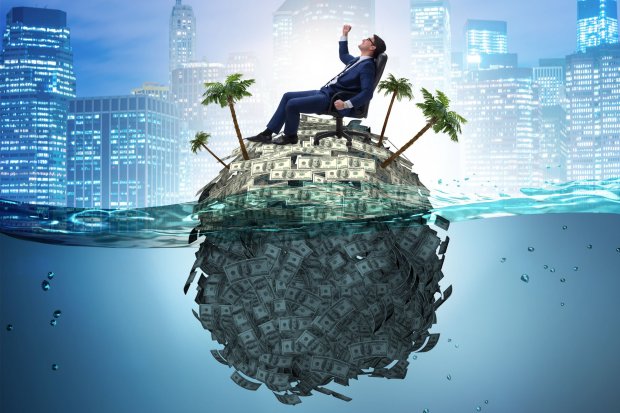 Summary
Konawe regency administration in Southeast Sulawesi has allegedly registered 56 made-up villages. Ironically, in the 2020 state budget, the Finance Ministry has increased the budget for the village funds from Rp 222.44 billion to Rp 226.63 billion.
According to the officer of a ministry overseeing the village developments, it all started after several backdated regional regulations resurfaced. An unknown figure allegedly forged the date of some local rules on village formation to 2014, while, in reality, they were released in 2016. As a result, several fake villages got the benefit of village funds.
The Home Affairs Ministry admitted several local governments were facing several administration setbacks. However, the ministry refused to use the term forged or fictitious village.
Start your free trial.
If you would like to get a 30-day free unlimited access to all of our insights, please click "Start free trial" button below. If you already have an account, please login.