Weekly Digest: The Fictitious Village's Vortex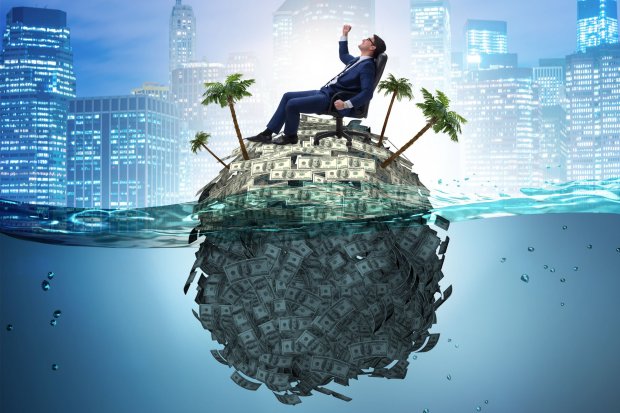 Summary
The alleged fictitious village submitted by Finance Minister Sri Mulyani had invoked reactions from many ministries/government agencies. At present, the focus of the probe is the uninhabited village in Konawe Regency, Southeast Sulawesi. However, the Minister for the Village Development of Disadvantaged Regions and Transmigration Abdul Halim Iskandar denied this information.
The Corruption Eradication Commission (KPK) has teamed up by providing supervision to the Southeast Sulawesi Police regarding the probe into the uninhabited village in Konawe since 2015. Currently, the case has reached an investigation.
Since 15 years ago, the cadres from the National Awakening Party (PKB) has been controlling the Minister of Village position. With the emergence of such a case, the party will be at a disadvantage. Moreover, the previous issue had emerged that PKB cadres were positioned as village facilitators without going through any procedure.
Start your free trial.
If you would like to get a 30-day free unlimited access to all of our insights, please click "Start free trial" button below. If you already have an account, please login.