Politicians Control Half of Economic Ministries, What are Their Plans?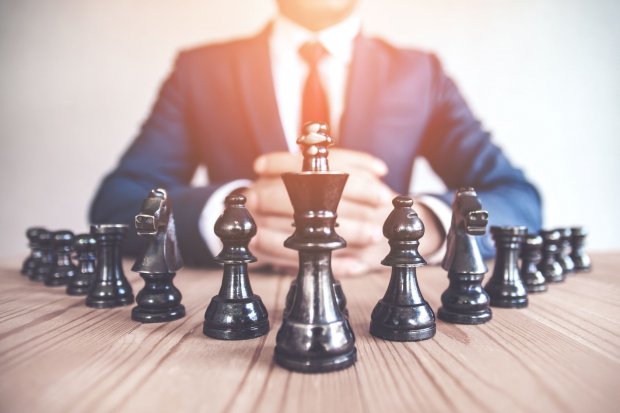 Summary
Officials from political parties control half of the ministries related to the economic field. In terms of numbers, the Golkar Party received the most quota, which is four delegates.
State-Owned Enterprises (SEOs) Ministry is the only ministry that has two deputy ministers. The two deputy ministers came from Bank Mandiri.
In general, the current programs from the Indonesia Onward Cabinet are a continuation of the Working Cabinet. It is focusing on infrastructure development, improving the quality of human resources, and developing industrial estates.
Start your free trial.
If you would like to get a 30-day free unlimited access to all of our insights, please click "Start free trial" button below. If you already have an account, please login.