Tinkering With Ministries' Structure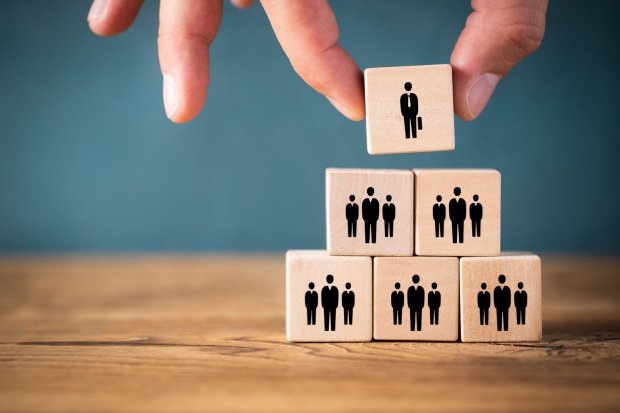 Summary
The president ensures that there will be several new ministries to support him in his second term. Considering the president has used the maximum quota for ministerial departments set by the State Ministry Law, in exchange, some of them will be merged or disbanded.
The president reportedly plans to build a particular organization for the deputy ministers in some ministries.
The change of ministerial nomenclature or the ministry naming system potentially will hinder the bureaucratic performance, since the renamed ministries will have to reorganize first. The budget will also increase, especially if the president decides to expand a state agency to a ministerial department and enhance its authority as a result.
Start your free trial.
If you would like to get a 30-day free unlimited access to all of our insights, please click "Start free trial" button below. If you already have an account, please login.