Weekly Digest: Jokowi's Legitimacy at the Crossroads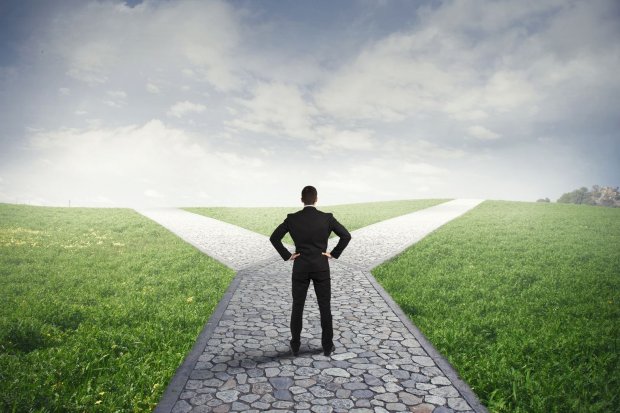 Summary
Political parties joining the "Jokowi Coalition" publicly announced the rejection against Government Regulation in Lieu of Act (Perppu), thus giving political pressure to the president.
Survey results show that most of Jokowi-Maruf supporters, as well as the general public, believe the problematic amendment of KPK Law had further weakened the corruption watchdog. Therefore, they support the issuance of a Perppu that invalidates the KPK Law.
The upheaval on the passing of the KPK Law potentially weakens President Jokowi's legitimacy in his second term. His policies will be more "controlled" by political parties when the president follows the decision of his supporting parties not to issue a Perppu.
Start your free trial.
If you would like to get a 30-day free unlimited access to all of our insights, please click "Start free trial" button below. If you already have an account, please login.