Patrick Sugito Walujo Networks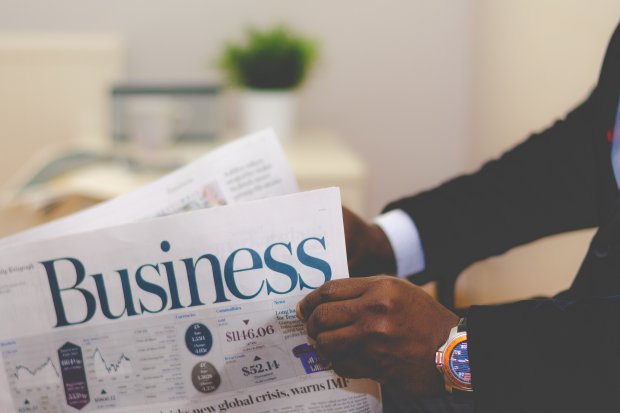 Summary
Patrick Walujo is a phenomenon in Indonesia's investment fund management. Through Northstar, he immediately went through several Finally, after leaving Bank Tabungan Pensiun Nasional, he and Jerry Ng planned to acquire Bank Artos shares.
Patrick is not the center of attention in the social and political world. However, he once joined President Susilo Bambang Yudhoyono's campaign team in the presidential election.
His business principles are very realistic, including in envisaging the "transactional model" that often occurs in company acquisition.
Start your free trial.
If you would like to get a 30-day free unlimited access to all of our insights, please click "Start free trial" button below. If you already have an account, please login.