Opportunities and Threats Around Fintech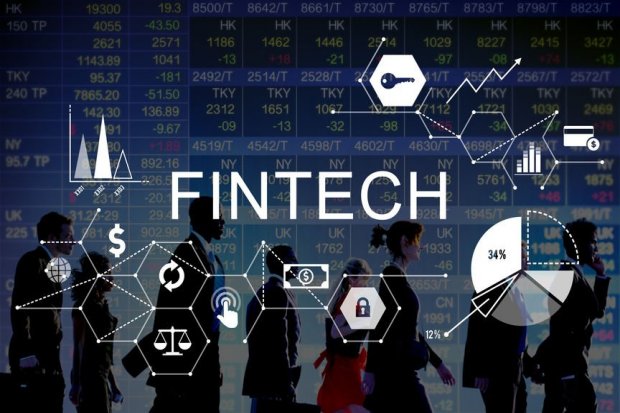 Summary
The growing Fintech industry faces a big challenge from "stowaways" that consumers consider creating a trap in imposing loan interest rates, resulting in a high rate of return.
Up to now, there are no rules regarding the limit of loan interest rates through an information technology system known as peer-to-peer lending.
The growing phenomenon shows two faces at once: threats and opportunities in the development of the Fintech industry.
Start your free trial.
If you would like to get a 30-day free unlimited access to all of our insights, please click "Start free trial" button below. If you already have an account, please login.