Special Report: Keeping Unicorn IPOs on Home Soil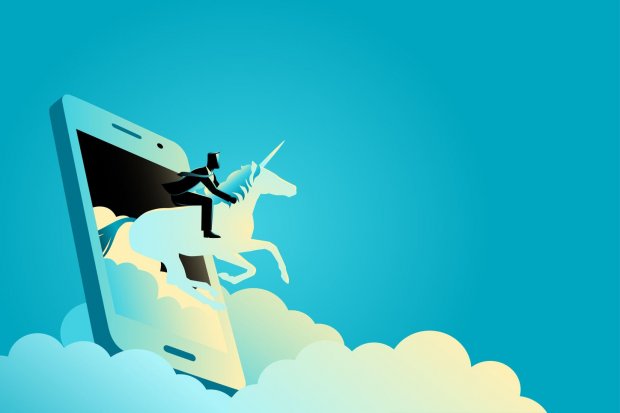 Summary
Options for unicorns that want to go public and become listed on the stock exchange are still limited in some countries. The Indonesia Stock Exchange is fixing the rules that have become obstacles.
Start your free trial.
If you would like to get a 30-day free unlimited access to all of our insights, please click "Start free trial" button below. If you already have an account, please login.