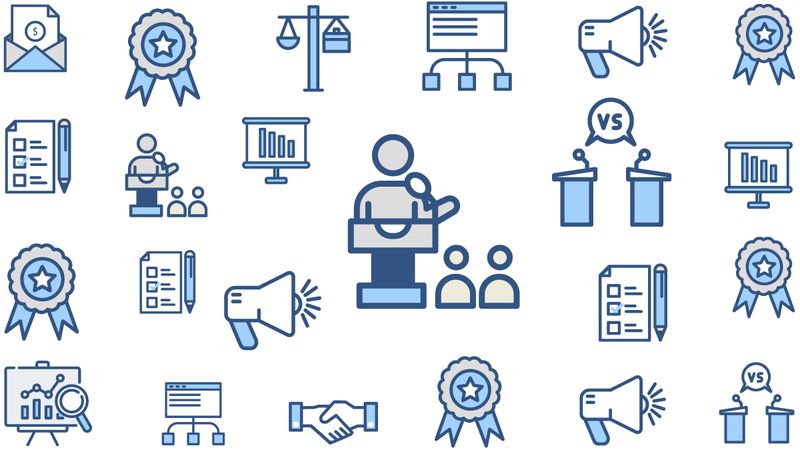 Policy
Many foreign tourists in Bali overstay, misuse their residence permits, and break laws.
The Bali provincial administration asks Immigration Office to revoke visas on arrival (VoA) of Russian and Ukraine tourists since some of them have violated public order or misused their residence permits in Bali.
Not all district/city governments in South Sulawesi have local regulations that provide incentives and ease of investment in the regions as mandated by the Job Creation Law.