Cyber Crimes Haunt Indonesia's Upcoming Election, Beyond Hoaxes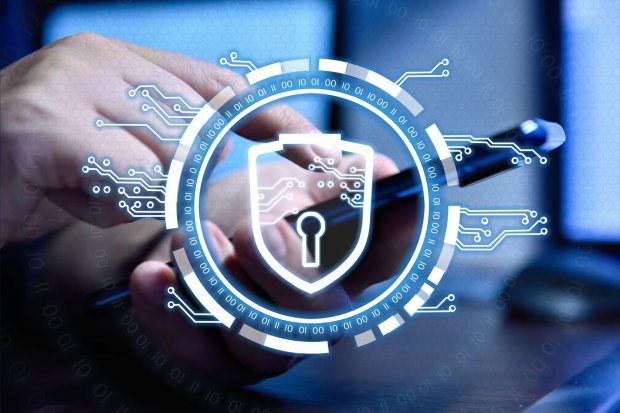 Summary
Cybersecurity threats are poised for a significant surge in 2024, coinciding with Indonesia's presidential and legislative elections. Kaspersky's Global Research and Analysis Team (GReAT) anticipates that Advanced Persistent Threats (APT) actors will innovate new methods to target mobile devices, wearables, and smart gadgets.
According to Kaspersky's GReAT Director Igor Kuznetsov, escalating geopolitical tensions fuel the potential for hacktivist activities, ranging from destructive attacks to spreading false information. "In 2023, a notable increase in artificial intelligence tools has not escaped the attention of APT actors involved in extensive and highly sophisticated campaigns," he said, as quoted on Nov 20.
In a related development, Supangat, an IT and technology expert from the 17 August 1945 University Surabaya, pointed out that technological advancements have significantly altered the election landscape. He highlighted that enhancing voter data protection presents a key challenge in election cybersecurity in recent decades. "The primary threat is the theft of the Permanent Voter List (DPT), containing sensitive data."