Indosat Acquires MNC Play Customers to get Home Internet Business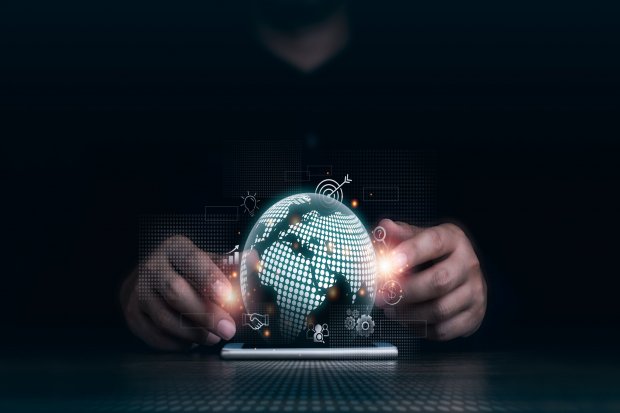 Summary
PT Indosat Tbk (ISAT) has acquired MNC Play's subscribers owned by PT MNC Kabel Mediacom, a PT MNC Vision Networks Tbk (IPTV) subsidiary. The transaction value reached Rp 876.86 billion.
Indosat Corporate Secretary Reski Damayanti said the Deed of Handover with MNC Kabel Mediacom was executed on Nov 15. "This transaction aligns with the Asset Purchase Agreement between Indosat, MNC Kabel Mediacom, PT Asianet Media Teknologi, and Lightstorm Indonesia I Pte Ltd signed on Oct 24," Reski said on Nov 17.
Following this transaction, Indosat and MNC Kabel Mediacom also signed several agreements to support providing services to MNC Play subscribers. Meanwhile, IPTV received Rp 3.3 trillion from selling some of MNC Kabel Mediacom's assets to PT Asianet Media Teknologi and Indosat. IPTV sold fixed broadband network assets to Asianet for Rp 3.3 trillion. "The completion will be carried out gradually," IPTV management stated on Nov 19.