BPK Faces Dark Side of Itself, Stained with Bribery and Graft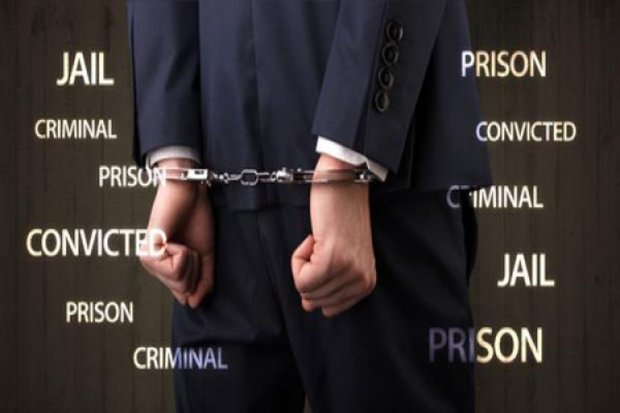 Summary
The Corruption Eradication Commission (KPK) is investigating the involvement of the Supreme Audit Agency's Member VI, Pius Lustrilanang, in a bribery and corruption case within the government of Sorong Regency in Southwest Papua. KPK spokesperson Ali Fikri stated that investigators found several pieces of evidence regarding the alleged manipulation of financial reports of Sorong Regency during the search of Pius' office on Nov 15.
The KPK investigators raided Pius' office based on suspicions about a case originating from a sting operation within the Sorong Regency Government. "During the search, various documents, financial records, and electronic evidence strongly suspected to be connected to this investigation were discovered," Ali said on Nov 17.
The case stems from a sting operation that took place on Nov 12. At that time, KPK named six suspects, including Sorong Regency's acting Regent Yan Piet Mosso, Head of the Regional Financial and Asset Management Agency (BPKAD) Sorong Efer Segidifat, BPKAD Sorong Staff Maniel Syatfle, and three Supreme Audit Agency (BPK) officers. These regency officials are suspected of providing bribes to BPK representatives in the West Papua office to manipulate the 2022-2023 financial report examination results.