Election Narratives Play Roles to Lure 87.9% Youngsters Eager Voters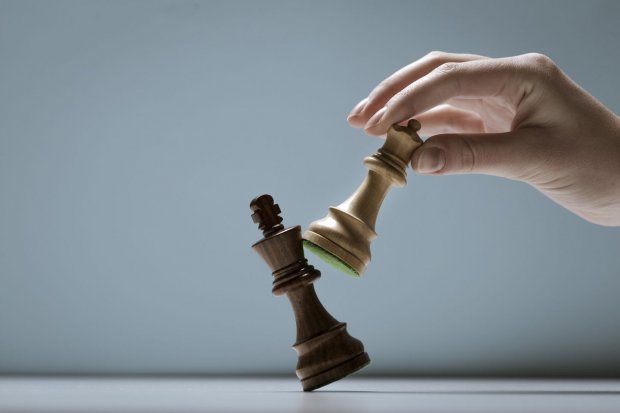 Summary
Katadata Insight Center (KIC) found that 66.3 percent of youngsters still believe political participation would contribute to public policy deliberation. Only 18.5 percent have been skeptical about the political participation's chance to deliver.
When the respondents were asked what political participation they would show in the upcoming election process, 87.9 percent agreed that casting their votes in the forthcoming elections would be the most feasible option.
The survey was conducted from Oct 11 to Oct 17 and interviewed 1.005 respondents in 34 provinces through phones. The margin of error was set at +/- 3.1 percent, and the confidence level was set at 95 percent.