Public' Eye Encouraged to Monitor TNI' Neutrality During Election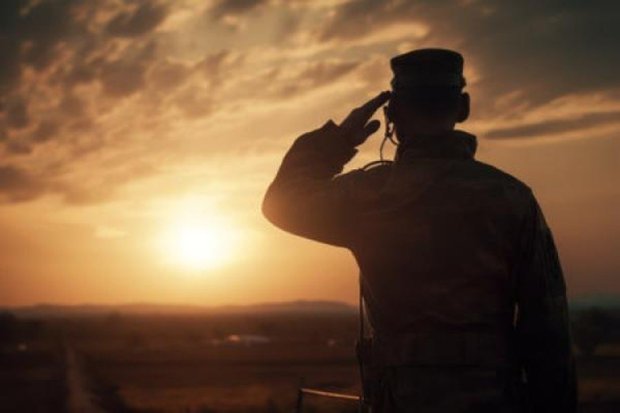 Summary
The recent complaint made by Melkisedek Huang, a protester student, who said that his mom was intimidated by a military and a police officer who asked a lot of questions regarding his daily routines during his senior high school day in Pontianak, West Kalimantan, could bet set as an example of serious violation conducted by the law enforcers.
The West Kalimantan Police have denied any intimidation but have never been able to show evidence proving such intimidation never occurred.
Another indication was also captured through a series of footage that questioned PSI's resources that have been able to install more than 30,000 banners in several small towns where the party activists were even hardly spotted.