Govt Advised to Raise Minimum Wage that Near Workers' Expectation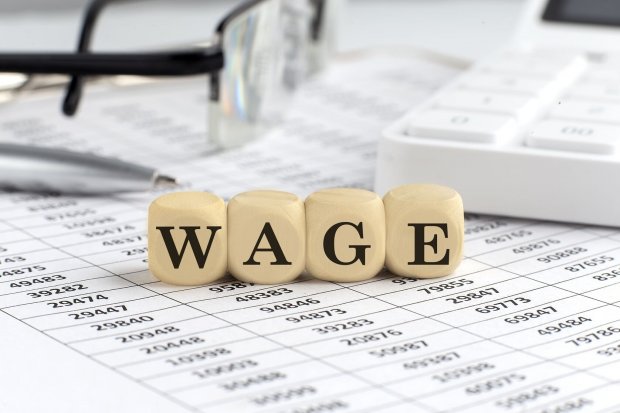 Summary
Manpower Minister Ida Fauziyah has ensured that the provincial minimum wage (UMP) will increase after her agency issued Government Regulation No. 51/2023 on wages, which came into effect on Nov 10. "The certainty of the minimum wage increase is obtained through a formula that includes three variables: inflation, economic growth, and a specific index," she said on Nov 12.
Ida stated that this specific index is determined by the Regional Wage Council, taking into account the level of labour absorption and the average or median wage. Other considerations include factors relevant to employment conditions. According to Ida, these three variables can accommodate the economic and labour conditions in a region in a balanced manner. Thus, the minimum wage set can solve job certainty and business sustainability.
Meanwhile, workers demand a minimum 15 percent increase in the UMP for 2024. Said Iqbal, President of the Indonesian Trade Unions Confederation, said the action demanding a 15 percent wage increase is ongoing and will continue. "This action will continue to escalate from Nov 7 until Jan 30, 2024; we will carry out continuous actions," he stated.