RI's TikTok Shop Future Hinges on Revision of E-Commerce Regulation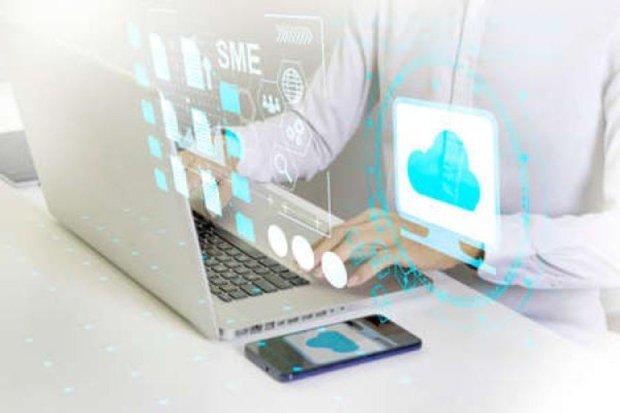 Summary
Several ministers have different views on the TikTok Shop. Unlike the Cooperatives and Small and Medium Enterprises (SMEs) Ministry, which wants to ban TikTok Shop in Indonesia, Tourism and Creative Economy Minister Sandiaga Uno said he opposes the ban. He said several small and medium business trainings encouraged entrepreneurs to use social media, including TikTok, to grow their businesses.
Sandiaga is concerned that a total ban on TikTok will disrupt the micro, small, and medium businesses that operate there. "TikTok users are already over 100 million. It will definitely cause too much disruption at this point," he said last Friday.
Meanwhile, Cooperatives and SMEs Minister Teten Masduki highlighted the poor condition of conventional traders' businesses, citing the example of Tanah Abang Market, which is empty of buyers. According to him, one of the reasons is that domestic products cannot compete with imported products, which are sold cheaper on platforms and social commerce such as TikTok Shop. "The offline market is dying," he said on Monday.