European-China EV Tussle: Indonesia's Green Opportunity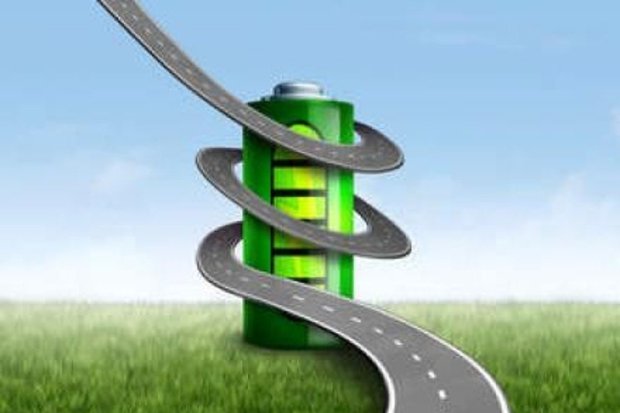 Summary
The European Union has launched an investigation into electric vehicles (EVs) made in China after detecting fraud that made the products from the Asian country cheaper.
European Union President Ursula von der Leyen said China was flooding the global market with low-priced electric cars because of huge state subsidies. "Europe is open to competition but not to a race to the bottom," she said on Sept 13.
Speaking to parliament members, Ursula said the anti-subsidy investigation would take up to 13 months to complete. However, there is a possibility of imposing provisional measures within nine months.
Ursula said electric vehicles are a vital European industry that follows environmental standards. But, she said, because of massive subsidies, Chinese electric cars have disrupted the European market. "We do not tolerate such distortions either from within our market or from outside," she said.