BEI Wins Carbon Exchange Bid: What's Next?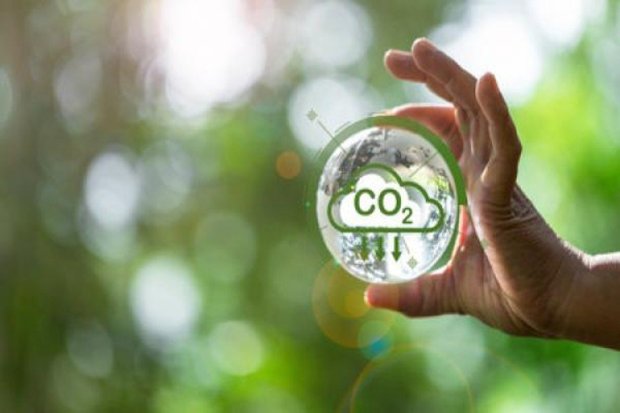 Summary
The Financial Services Authority (OJK) is set to launch a carbon exchange on Sept 26. OJK Board of Commissioners Chairman Mahendra Siregar said that all relevant parties are preparing themselves to enhance their capacity and understanding of the carbon trading ecosystem in Indonesia. "To really understand how to establish a carbon exchange ecosystem," he said on Sept 18.
Mahendra said that the success of carbon trading would depend on the ecosystem's operation. One way of preparation is holding national seminars related to carbon trading in several cities, including Surabaya, Balikpapan, Makassar, Medan, and Jambi. The workshop aims to improve the skills and deepen the knowledge of policymakers and stakeholders about the regulations and mechanisms of carbon trading.
Along with this plan, OJK appointed PT Bursa Efek Indonesia (BEI) as the organizer of the carbon exchange. This appointment is stated in decision letter No. KEP77/D.04/2023, which was issued on Sept 18. In this way, BEI won the competition from the Indonesia Climate Exchange (ICX), a subsidiary of the Indonesia Commodity and Derivatives Exchange (ICDX).