SBY Pledges All Out Assistance to Deliver Prabowo to President' Seat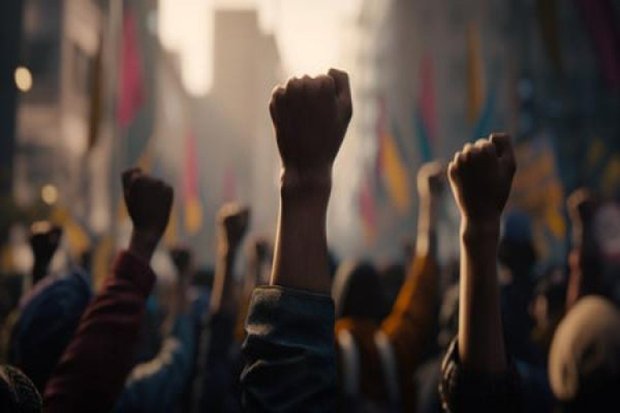 Summary
Democratic Party Patron Susilo Bambang Yudhoyono, widely known as SBY, visited Prospective Presidential Candidate Prabowo Subianto in Hambalang, Bogor Residence on Sunday and pledged support for Prabowo's presidential bid.
Also seen at Prabowo's residence were all supporting political party leaders, namely, among others, National Mandate Party (PAN) Chief Zulkifli Hasan and Golkar Party Chief Airlangga Hartarto.
"The situation is very conducive, thus boosting our spirit and confidence to win the upcoming presidential election," PAN Deputy Chief Viva Yoga Mauladi told journalists.
Viva added that the sixth president also vowed to be all out in supporting Prabowo.