Govt to Continue Clear Rempang Island Area Amid Massive Protests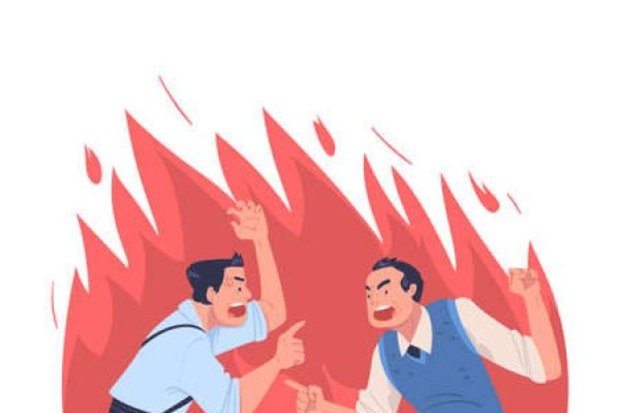 Summary
The continuity of the Rempang Eco-City development in Rempang Island, Batam, Riau Islands, has been heavily questioned following a massive rejection of the project, which resulted in a massive brawl.
The National Commission of Human Rights (Komnas HAM) has asked the government to temporarily halt the Rempang Eco-City development project as it could potentially violate local people's rights. "We are recommending the government to reconsider the project to be done without massive eviction," Komnas HAM Commissioner Prabianto Mukti Wibowo said on Sept 16.
Komnas HAM Prabianto went on to consider that the future Rempang Eco-City project has threatened the lives of the locals who have inherited the island from their ancestors.
Commenting on this, Secretary of the Coordinating Ministry of Economy Susiwijono Moegiarso said to date, there were some neighboring countries that have talked to the Rempang investors to move their investment to their countries. Susiwijono acknowledged that the investors were very sensitive to issues surrounding social, race, and religion that can result in some horizontal conflicts.