ASEX 01-Natuna: How ASEAN Can Stem Threats in the South China Sea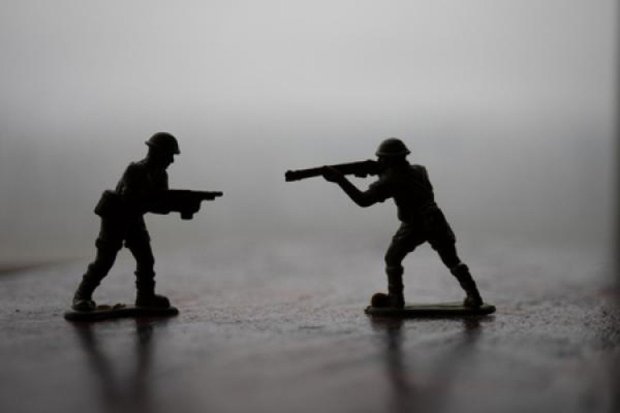 Summary
ASEAN countries will hold joint military exercises within the framework of ASEAN Solidarity Exercise-01 (ASEX-01) Natuna in Batam, the Malacca Strait, and the Natuna Islands from Sept 18 to Sept 25.
The exercise will involve the navy, army, and air force of various countries. The main objectives of the exercise are to enhance joint maritime security patrols, disaster response, and rescue and medical evacuation operations.
This joint exercise is a follow-up to the proposal made by TNI Commander Admiral Yudo Margono at the 20th ASEAN Chief of Defense Force Meeting (ACDFM) in Bali in June 2023. "The ASEX 01-Natuna exercise will be attended by all the commanders of the armed forces of ASEAN member countries," said a statement from TNI Headquarters.
The TNI, government representatives, and military agencies from ASEAN countries have been surveying the training location since July 2023.