Who Will Win the Cheap Electric Car Race in Indonesia?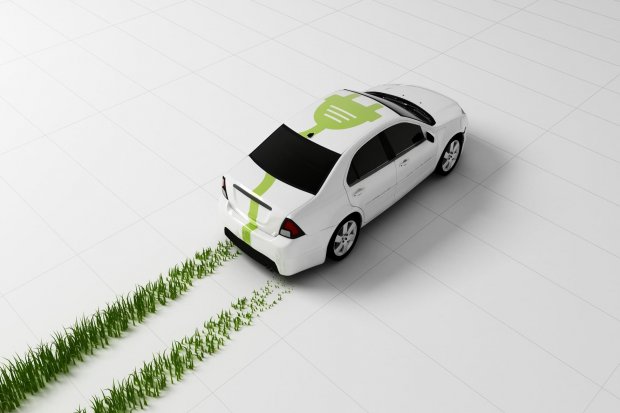 Summary
The electric car market in Indonesia is heating up as various manufacturers compete to offer low-cost vehicles. One of them is PT Sokonindo Automobile, which sells the Seres E1 for Rp 180 million. The Seres E1 was launched at the 2023 Gaikindo Indonesia International Auto Show (GIIAS) and received 600 orders during the event. "The earliest delivery will be in early October," Sokonindo Automobile Marketing Head Ahmad Rofiqi said on Tuesday.
Another contender is Wuling Motors, which offers the Wuling Air ev for Rp 243 million to Rp 299 million on the road in Jakarta. This price does not include the ten percent value-added tax incentive that the government provides for electric cars. After applying the tax cut, Wuling also introduced a new Air EV variant for Rp 188 million. "Wuling Air ev suits the character of urban communities who live by commuting," SGMW Motor Indonesia Vice President Kaili Yan said.
A newcomer to the scene is Neta V, which costs Rp 379 million, including a wall box charger and installation costs. Meanwhile, Toyota Astra Motor is marketing the Toyota C+Pod for Rp 224.7 million to Rp 233.7 million, and Mitsubishi Motors is planning to produce the Minicab-MiEV electric car in Indonesia in December 2023, with a price tag of around Rp 304 million.