PDIP Coalition Discuss Winning Strategies Despite VP Candidate Absence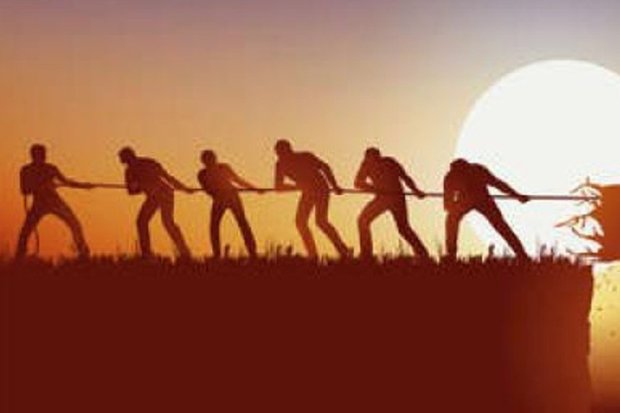 Summary
Indonesia Democratic Party of Struggle (PDI-P) Chairwoman Megawati Soekarnoputri was seen among the participants of the Ganjar Pranowo's winning team first meeting, which was held at the "High End" Building, MNC Tower, which is owned by Hary Tanoesoedibjo, business mogul and also chairman of Perindo Party, one of Ganjar's supporting parties.
All supporting political parties' chairmen were seen at the meeting. Besides PDI-P and the Perindo Party, there were the Hanura Party and the United Development Party (PPP).
The meeting was led by Arsjad Rasjid, who had been earlier named as the team leader. Besides the parties' top brasses, former TNI Commander Andika Perkasa was also seen in the meeting as Arsjad's deputy in the team. Former deputy national police chief, Comr. Gen. Gatot Eddy Pramono was also named as Arsjad's deputy in the team.