Jokowi Ceases to Slow Down by End of His Second Tenure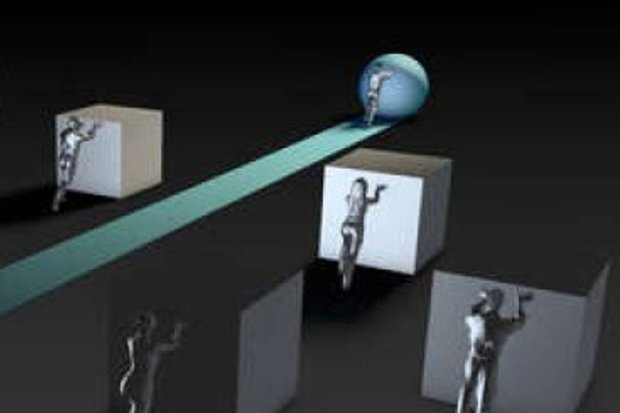 Summary
The government has announced 44 strategic priority projects, or major projects, that are listed in the government's 2024 working plan.
The first attachment of Presidential Regulation No. 52/2023 on The Government's 2024 Working Plan, the major projects are projects that have a bouncing effect in supporting the acceleration of the 2023 national priority target achievement, which will be continued and sharpened in 2024. "The sharpening of major projects is done by using the clearing house mechanism," quoting the attachment.
One of the projects that has been named among the 2024 priorities is the construction of a high-speed train on Java Island with two routes, namely the Jakarta-Semarang and Jakarta-Bandung routes.
President Joko Widodo, in his statement after taking the Jakarta-Bandung trip on Wednesday, said that the extension of the high-speed trains was still being studied. "The decision must be made after going through a series of detailed calculations. I cannot provide any answer if the calculations are still undergoing," he said.
He added that the train line would create new economic hubs.