Govt' New Task Force to Tackle the Risks of Digitalization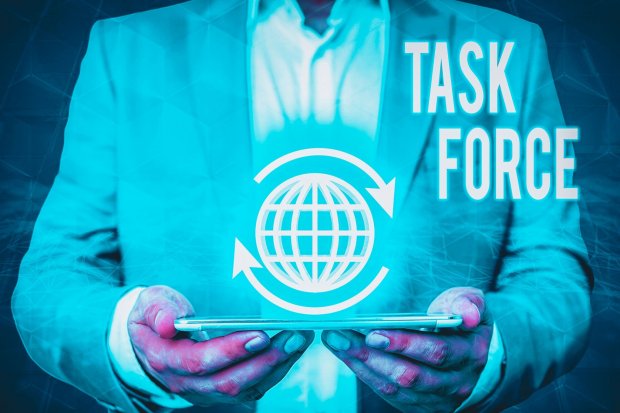 Summary
The government has established a Digital Transformation Task Force to safeguard the country's economy from the risks of digitalization. The task force will regulate the development of the digital economy in various sectors, such as e-commerce, finance, media, infrastructure, transportation, and logistics.
The task force will be led by State Secretary Pratikno. "We have met together with the Investment Minister and the Trade Minister to discuss this," Cooperatives and Small and Medium Enterprises Minister Teten Masduki said Tuesday.
According to Teten, the Digital Transformation Task Force is one of the government's efforts to address the social commerce issue, which threatens the sustainability of small and medium enterprises. "We need a national policy regarding the digital economy, whether it will be a law or something, we are currently preparing this," he said.