Tangguh CCUS Project Sees Increasing Orders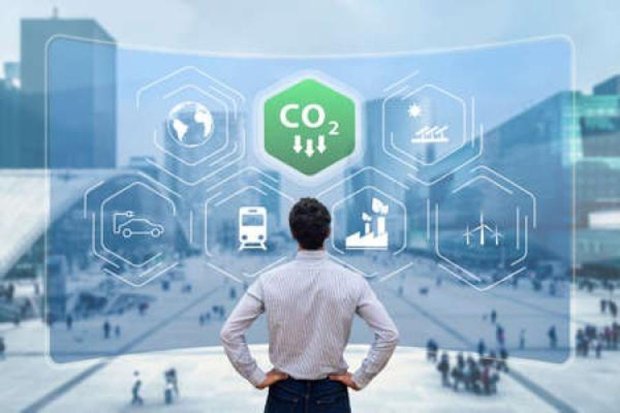 Summary
BP Berau Ltd has signed an agreement with Chubu Electric Power Co Inc to work on the Carbon Capture Storage (CCS) and Carbon Capture Utilization and Storage (CCUS) projects. Through the partnership, oil block operator Tangguh on Bintuni Bay in Papua will conduct a feasibility study with Chubu Electric for the CCUS value chain from Nagoya Port in Japan.
"The agreement has marked our sustainable cooperation to support Indonesia and Japan joint net zero destination through the CCUS initiative," BP Regional President Asia Pacific, Kathy Wu, said on Sept 11.
Besides Chubu Electric, BP Berau would establish cooperation with GE Vernova Gas Power, CARBONCO Korea, PT PLN Nusantara Power, and PT Jawa Satu Power for the feasibility study over the CCUS value chain and the decarbonized solution for coal-fuelled power plant in Indonesia.
The collaboration will cover the CCS and CCUS technologies implementation for coal-fuelled power plants, carbon dioxide transportation to terminals, as well as the carbon dioxide sequestration that has been stored in Bintuni Bay.
"The joint commitment is in line with the efforts to support Indonesia's energy transition to a low-carbon emission future in the power plant sector," Wu said.