Starlink in Indonesia: A Mix of Hope & Fear for Elon Musk's Satellite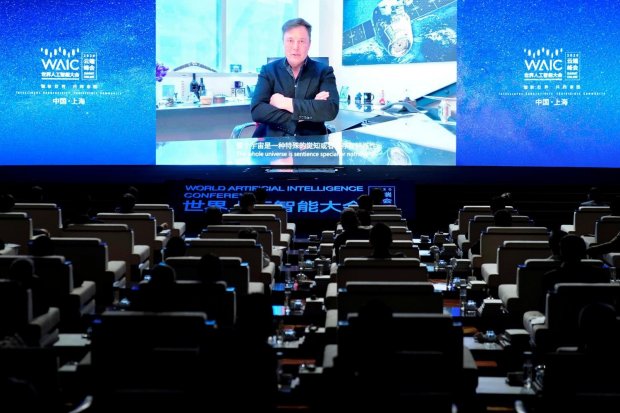 Summary
Starlink, a low earth orbit (LEO) satellite network owned by Elon Musk's company SpaceX, plans to provide direct internet access to the Indonesian public.
However, the deal is not yet finalized, and there are some hurdles to overcome. Starlink has already entered Indonesia through a collaboration with Telkomsat, a subsidiary of PT Telekomunikasi Indonesia (Persero) Tbk. However, this partnership is only for business-to-business (B2B) services, where Telkomsat uses Starlink as a backhaul.
According to Communications and Information Minister Budi Arie Setiadi, Starlink needs to have an Indonesian legal entity to operate as an internet service provider in the country. "The discussion is still ongoing, but we welcome any business in Indonesia as long as they follow the regulations. The question is how Starlink will establish an Indonesian legal entity," he said Tuesday.
If Starlink becomes an Indonesian legal entity, it can apply for a license as an internet service provider and serve the public directly or business-to-consumer (B2C).
One of the clients of this B2B service is Smartfren, an internet provider that operates in remote areas where fiber optic connectivity is not available.
Smartfren Chief Executive Andrijanto Muljono said that the services are aimed at helping companies in areas where fiber optic connectivity is not available to operate more efficiently and effectively.
Smartfren bought internet capacity from Telkomsat. "Currently, Smartfren has provided services in Papua for one of the pillars of the Sinar Mas Group, which operates in the plantation industry. We also plan to target other areas such as Kalimantan and Sulawesi," he said, quoted from Bisnis Indonesia.