"Red PKB" Shows Not Everyone in PKB Happy with Anies-Muhaimin Ticket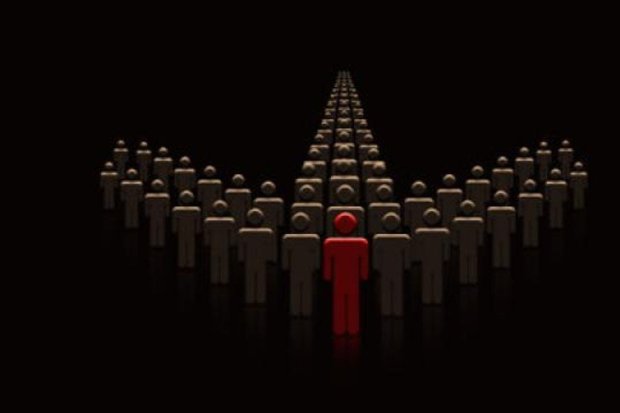 Summary
National Awakening Party (PKB) Deputy Treasurer Bambang Susanto's tweet "Asking for permission to not going to PKS Executive Board office #Red PKB gesture" has sparked speculations that not everyone in PKB has thrown support to the newly declared the Anies Baswedan-Muhaimin Iskandar ticket.
"There is a faction within PKB that has different aspirations. This is a fact that deserves to be honored," Bambang, a former journalist himself, said.
He said the 'Red PKB' faction has pledged to support whoever Muhaimin would choose to collaborate with, except for PKS. The critical stance toward PKS was rooted in the latter's gesture often being perceived as a sign of disagreement with many of NU traditions.
"Many in our grassroots have been very disappointed with PKS' way of handling religious differences."
As for Anies, Bambang went on that Anies has been closely associated with PKS, and that triggered major rejection.
The "Red PKB" faction referred to PKB cadres made up of PKB loyalists who identified themselves as not part of the pesantren (Islamic traditional boarding school) tradition. These Red PKB activists considered themselves the "abangan," referring to a group of Muslims who favored local tradition, a mixture of Islam, Hindu, and Animism teachings, instead of following the Sharia.
'Red PKB' Coordinator Budi Santoso said the faction used to support the idea of pairing PKB Chairman Muhaimin Iskandar with PDI-P's Puan Maharani for the 2024 Presidential Elections, which surfaced before PDI-P named Ganjar Pranowo as presidential candidate.
According to this faction, the combination of national-religious parties had represented the country's two majorities and therefore stood a fair chance to win the election.
However, when asked whether the 'Red PKB' faction would then vote for other presidential candidates, Bambang believed that finally, all factions would stand united behind Muhaimin Iskandar.
"We need to sit together and discuss this with them. Finally, we will all follow Cak Imin's direction," he said.