Oz and RI Enter a New Phase in Trade Relations, Let the Games Begin!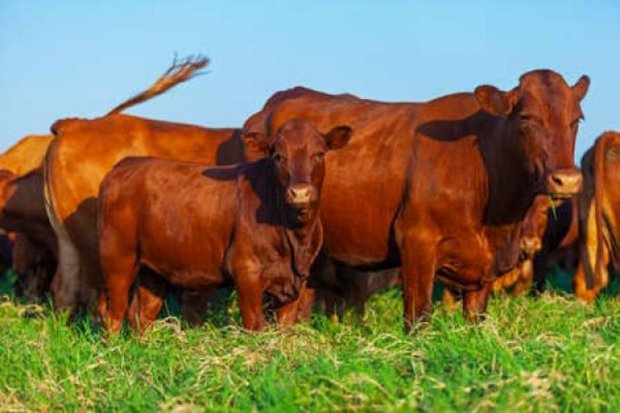 Summary
The Indonesian government has lifted a partial ban on the import of live cattle from Australia, which had been imposed for almost two months since the early detection of lumpy skin disease (LSD) on July 12. The announcement to lift the ban was made on Sept 8 by the Indonesian Agricultural Quarantine Agency, marking a surprising turnaround from their earlier intention to extend and expand the restrictions.
The Head of the Indonesian Agricultural Quarantine Agency Bambang stated that the decision was made after a technical meeting with the Australian government on Sept 7 and Sept 8 in Jakarta. However, information obtained by DInsights suggests that the bilateral meeting between Australian Prime Minister Anthony Albanese and Indonesian President Joko Widodo played a key role in the lifting of the partial ban.
During the meeting, Australian Prime Minister Albanese reportedly reminded Jokowi that it was strange for Indonesia to still impose the ban as ASEAN and Australia had signed a joint agreement on food security cooperation at the ASEAN Summit. Indonesia agreed to lift the ban under certain agreements related to the trade of live cattle. These agreements include the obligation for early detection of LSD by the Australian government and ensuring the safety of the cattle before export to Indonesia.
Previously, the Indonesian government had suspended the import of live cattle from four farming facilities and closely monitored imports from four other farming facilities in Australia. This action was taken after Indonesian authorities reported detecting positive LSD cases in 13 cattle from Australia in April. Malaysia followed suit but lifted the ban a few days before Indonesia.