Jokowi's Attempt to Collect Energy Transition Fund Hits Wall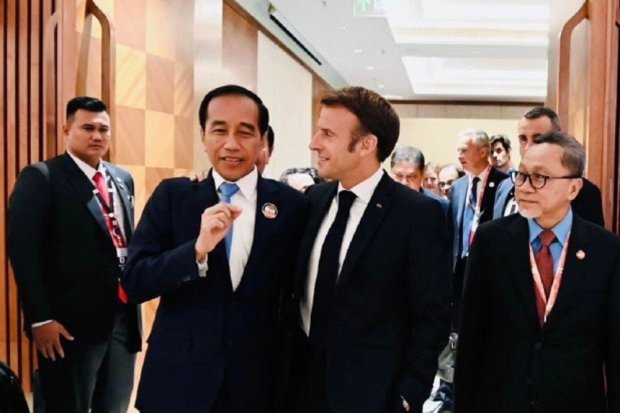 Summary
President Joko Widodo held a bilateral meeting with a number of country leaders who were members of the International Partners Group (IPG) on the sideline of the G20 Summit in New Delhi, India.
Jokowi asked IPG as the donor of the Just Energy Transition Partnership (JETP) to realize its commitment to Indonesia. "I expect the Netherlands to support low-carbon emission technology development and renewables conversion, as well as pushing for the EU Deforestation Regulation annulment," Jokowi said on Sept 10 after meeting with the Netherlands' Premier Mark Rutte.
Jokowi had also made the same request during the bilateral meeting with Italy's Premier Giorgia Meloni. Jokowi expected that the funding commitment to energy transition from the G7 countries could be materialized soon.
He also invited the Italy premier to be involved in the development of the EV ecosystem and green infrastructure in Indonesia. "Including the Nusantara Capital construction," Jokowi said.
Jokowi had also asked for G7 support to back up Indonesia's attempt to be accepted as a member of the Organization for Economic Co-operation and Development (OECD). "Indonesia has done various economic reforms that are in line with the OECD membership requirements."