Downstream Strategy to Spur Investment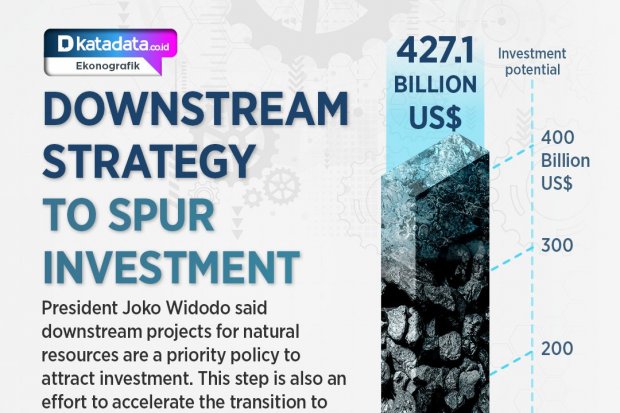 Summary
President Joko Widodo said the government would continue the commodity downstreaming program.
What do subscribers receive?
As a subscriber, you'll receive daily insights, weekly business digests, and quarterly industrial reports.
What kind of pieces will i get?
In-depth reports on assumption and impact analysis, as well as update and trends mapping, written by our credible and experienced analysts.