Why Should Govt Ban Single Cigarette Sales?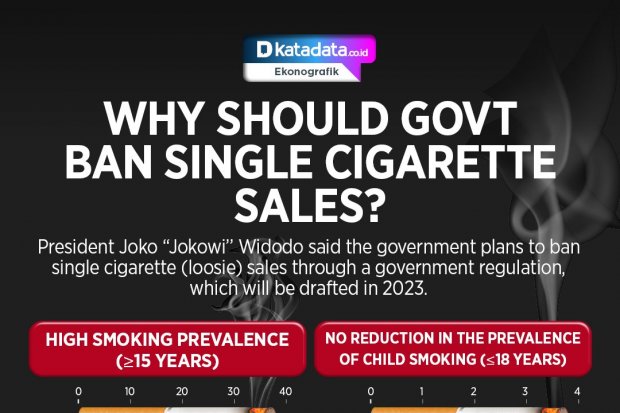 Summary
The ban on single cigarette (loosie) sales is done to reduce consumption, especially among children.
Start your free trial.
If you would like to get a 30-day free unlimited access to all of our insights, please click "Start free trial" button below. If you already have an account, please login.