China Removes Foreign Traveler Covid Quarantine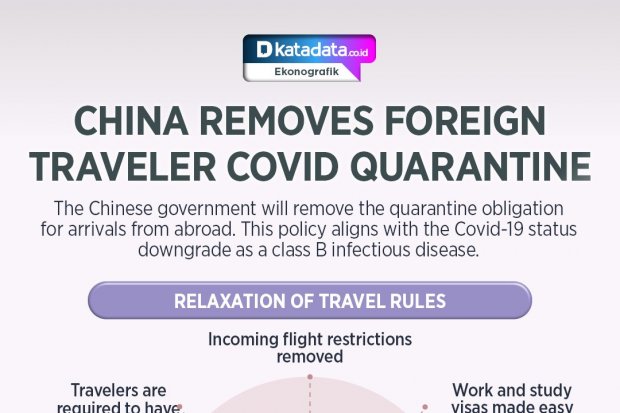 Summary
Quarantine easing aligns with the steps taken by the Chinese government to ease the zero Covid policy.
Start your free trial.
If you would like to get a 30-day free unlimited access to all of our insights, please click "Start free trial" button below. If you already have an account, please login.