Holiday Controversy in Perppu on Job Creation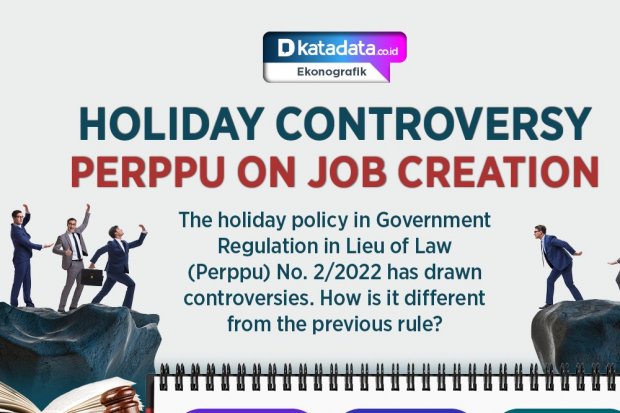 Summary
Although there is no article governing menstrual and maternity leaves and long breaks in Perppu on Job Creation, the Ministry of Manpower said such leaves still exist.
Start your free trial.
If you would like to get a 30-day free unlimited access to all of our insights, please click "Start free trial" button below. If you already have an account, please login.