Subsidies for Electric Motorcycle Purchase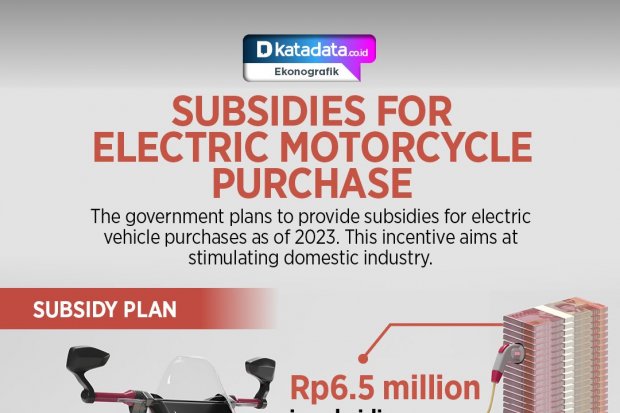 Summary
Subsidies for electric motorcycle purchases are given to increase the adoption of electric vehicle use in 2024.
Start your free trial.
If you would like to get a 30-day free unlimited access to all of our insights, please click "Start free trial" button below. If you already have an account, please login.