Startups Layoff Storm Continues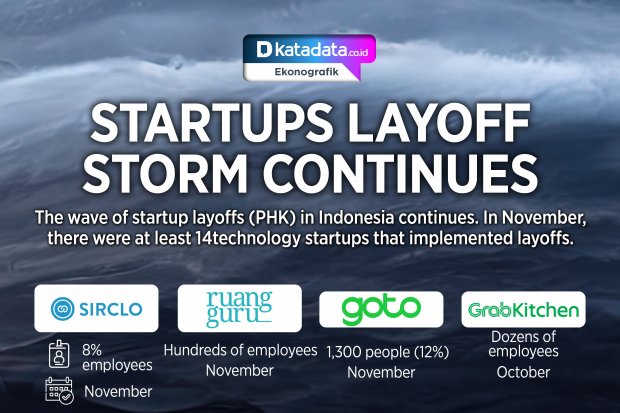 Summary
The wave of startup layoffs cannot be separated from the bubble burst phenomenon, where companies cannot obtain new funding easily as business competition gets more challenging.
Start your free trial.
If you would like to get a 30-day free unlimited access to all of our insights, please click "Start free trial" button below. If you already have an account, please login.