Cigarette Prices to Rise Again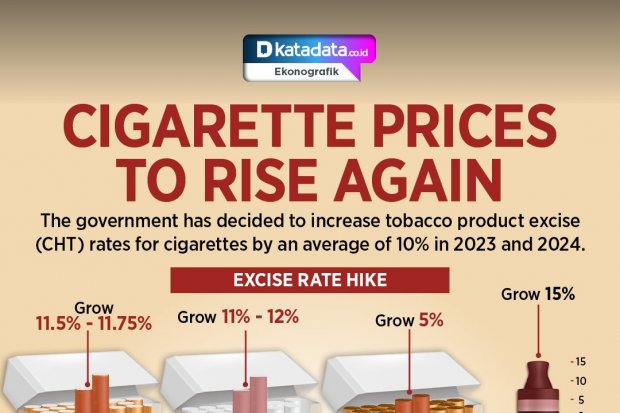 Summary
The excise rate hike takes into account state revenue and health aspects. This increase will undoubtedly cause cigarette prices to rise.
Start your free trial.
If you would like to get a 30-day free unlimited access to all of our insights, please click "Start free trial" button below. If you already have an account, please login.