3 Pharmaceutical Companies Face Criminal Penalty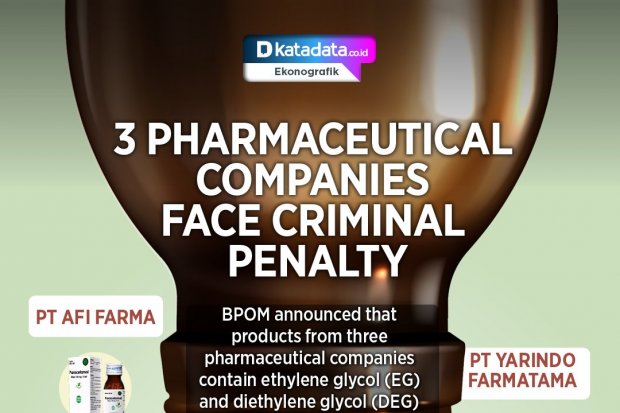 Summary
Three pharmaceutical companies may face a criminal penalty of 10-year imprisonment and an Rp1 billion fine.
Start your free trial.
If you would like to get a 30-day free unlimited access to all of our insights, please click "Start free trial" button below. If you already have an account, please login.