Blibli's Big Target on Stock Exchange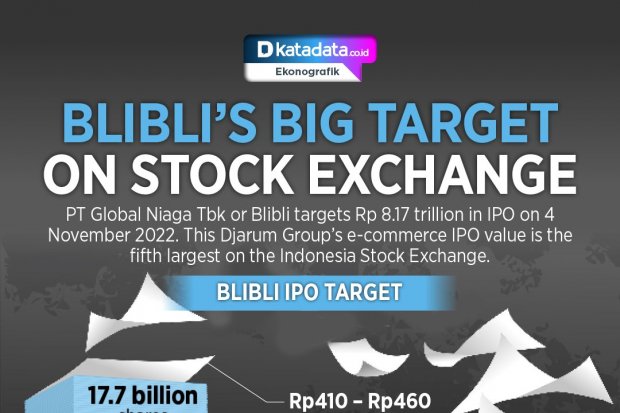 Summary
Blibli targets to raise Rp8.17 trillion in an IPO. The proceeds will be mostly used to pay bank debt.
Start your free trial.
If you would like to get a 30-day free unlimited access to all of our insights, please click "Start free trial" button below. If you already have an account, please login.