Potential Problems with Covid-19 Handling Tax Incentives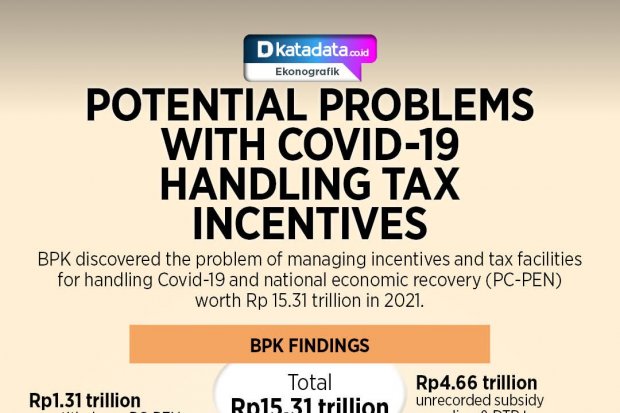 Summary
The Ministry of Finance has followed up on BPK's findings. This tax problem is targeted to be completed this year.
Start your free trial.
If you would like to get a 30-day free unlimited access to all of our insights, please click "Start free trial" button below. If you already have an account, please login.